WELCOME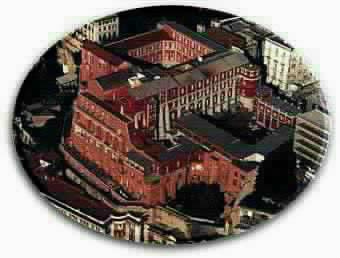 ...to 'the grapevine' of the Alumni of the Scuola Militare Nunziatella of Naples.
As you may know, La Nunziatella is Italy's longest running Military School, having been established in 1787 by King Ferdinand IV Bourbon.
You can find some historical information on our School at Nunziatella. The School's official web site [Italian only] is at http://www.esercito.difesa.it/professio/nunziatella/index.htm
Cortile Piccolo ("Little Courtyard", named after our School's traditional place of gathering) is the support web site to our e-groups (WebEx) and acts as a very effective link for hundreds of Nunziatella Alumni throughout the globe.
We use it as a sort of on-line magazine, to publicize our old School's unique educational values as well as to inform and better coordinate our Group's various activities and initiatives.
It should be appreciated that all this is possible only thanks to the enthusiastic efforts of some generous volunteers around the world, who contribute several hours of their (busy) time to regularly updating this site and the information provided in it. For this reason, notwithstanding our keen desire to establish contact and further our links worldwide, in particular with the Alumni of other military schools around the world, the majority of the information is still being published in Italian only. We hope to be able in the near future to increase the number of pages available in different languages.
For the time being, this facility is available only for a few selected items (integrally or summarized) and in particular we invite you to visit:
- Initiatives Radar: a summary of WebEx' current initiatives
- Mentoring: illustration of our unique system of one-on-one mentorship on line.
Needless to say, we welcome any suggestion or comment our overseas Visitors may wish to share with us on either this site or our School. Please do not hesitate to contact us : we'll use our best endeavours to reply to you a.s.a.p.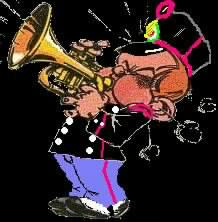 This site and the e-groups connected thereto are the initiative of a group of Alumni of the Nunziatella Military School. The contents and the opinions expressed herein in no way should be construed as representing the official position of either the Military Authority governing the School or the Nunziatella Alumni Association.